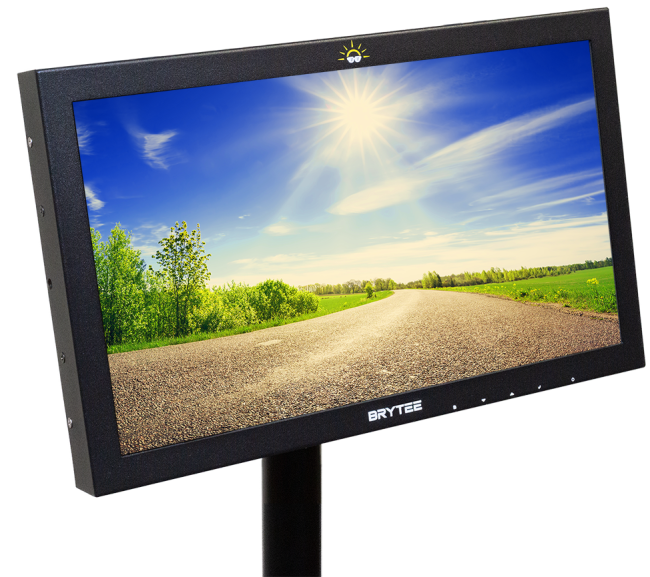 If it ain't
2500 nits
it ain't Brytee
&reg
enough!
If it ain't
2500 nits
, it ain't Brytee
&reg
enough!
Finally a portable monitor you can actually see in the sun!
No need for your display to look like a nun.   
Not this!
THIS!
See the Brytee Difference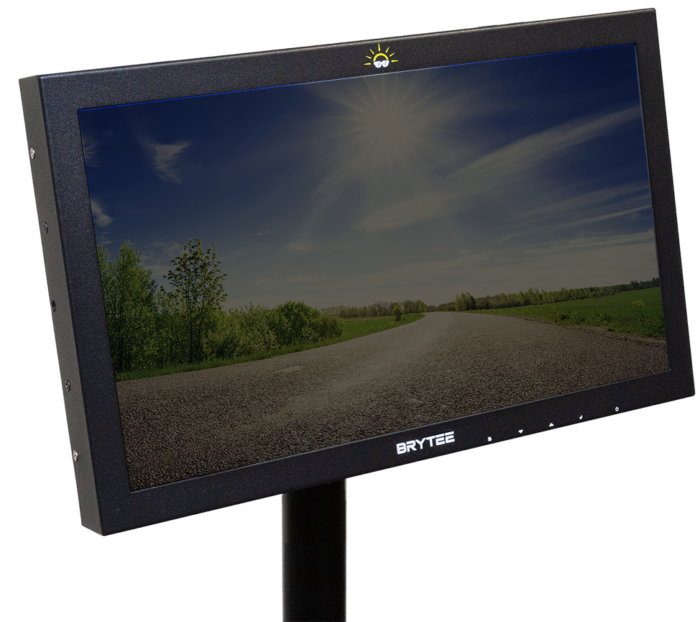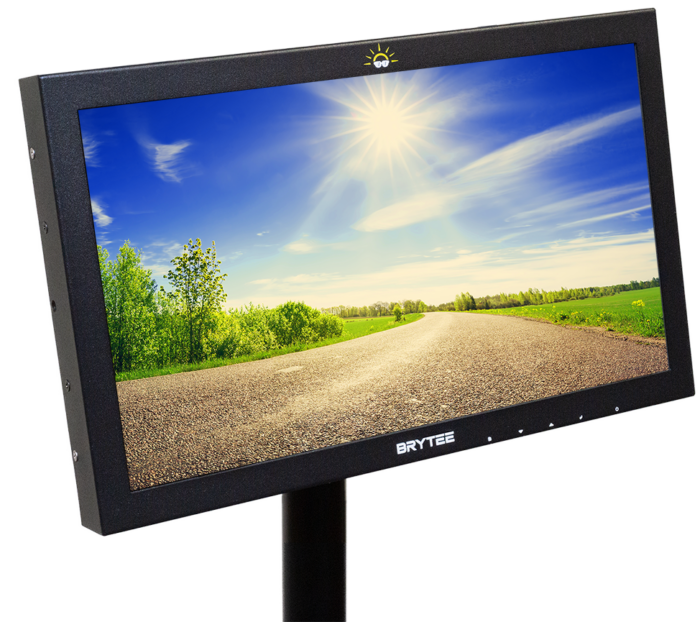 Brytee is a game changer!
US ARMY Corps of Engineers,
South Atlantic Division Mobile District
Tired of a display that's too dim to see outside and too small for quick decisions?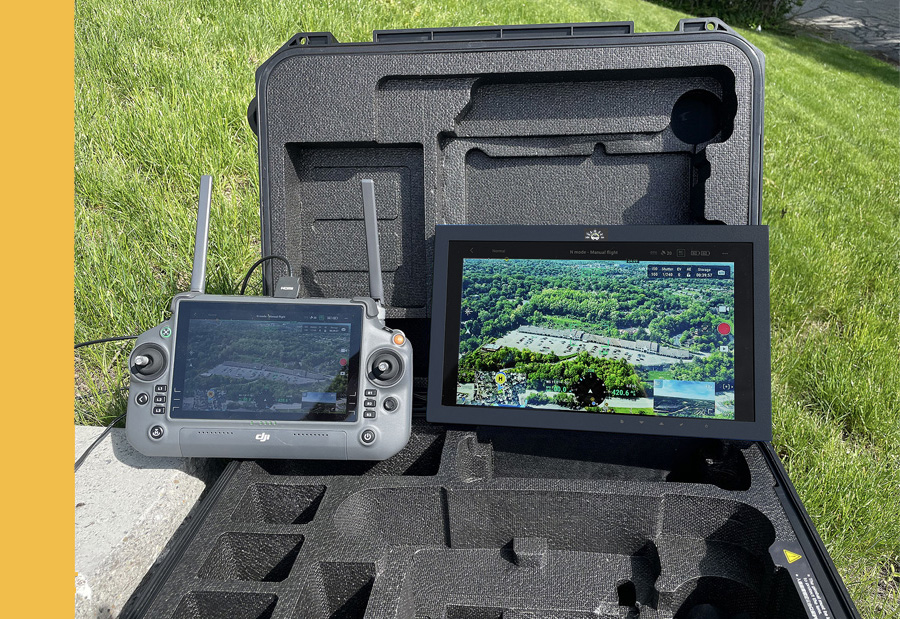 With a 2500 nits and 13.3″ Brytee® monitor, you'll never miss those important details or shots again.